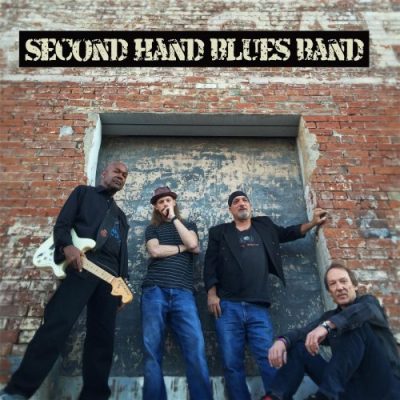 Artist: Second Hand Blues Band
Album: Second Hand Blues Band
Label: Vulcan Rising Records
Year Of Release: 2016
Format: FLAC (tracks)
Tracklist:
01. All These Blues
02. These Blues They Surround Me
03. Out on the Pier
04. I Won't Miss You
05. I Dare You, Baby
06. 212 Lawton
07. I Got to Find My Way Home
08. What I Know
09. Can't Cry No More
10. Little Girl Stop Awhile
11. Moving On
The Second Hand Blues Band is Ashford Gordon-Vocals and 2nd Guitar, Walter Cheeseman-Drums, John Lombardo-First Guitar and Vocals, and Jimmy Wilson-Bass Guitar. The band formed in the Tempe, Az. pawnshop owned by drummer and band Manager, Walter Cheeseman and performed throughout the Valley of the Sun. This CD is the product of Ashford Gordon bringing fresh original material to the band and the band's subsequent reworking the arrangements under the firm hand of drummer Cheeseman. We hope you enjoy it!