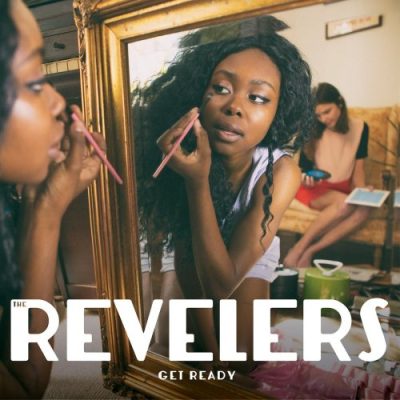 Artist: The Revelers
Album: Get Ready
Year Of Release: 2015
Format: FLAC (tracks)
Tracklist:
01. Toi, Tu Veux Pus De Moi
02. Play It Straight
03. Outta Sight
04. In the Proof
05. Pus Whiskey
06. Please Baby Please
07. Just When I Thought I Was Dreaming
08. Single Jeans
09. Juste Un Tit Brin
10. Being Your Clown
11. Ayou On Va Danser?