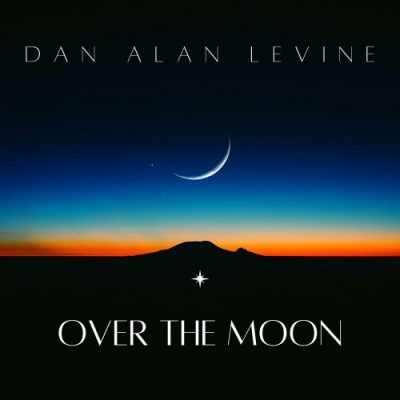 Artist: Dan Alan Levine
Album: Over The Moon
Year Of Release: 2023
Format: FLAC (tracks)
Tracklist:
01. Over The Moon
02. Our Kind of Love
03. Cozumel
04. Always
05. Over Easy
06. Smooth Sailing
07. Pathetique
08. Puddle Jumping
09. Sybille
10. Today's The Day
11. Sky Skippin'
Composer/Pianist/Producer Dan Alan Levine is currently riding a wave of success with his brand new smooth jazz single, "Our Kind of Love" from his upcoming album, "Over The Moon". He was born and raised in the suburbs of New York and graduated from The Manhattan School of Music in NYC. Early in his career, Dan composed and arranged freelance big band charts for THE DICK CAVETT SHOW, and arranged, orchestrated, and/or composed background music for TV game shows including I'VE GOT A SECRET, and the theme song for WHAT'S MY LINE. Dan received numerous awards for his many commercials, and music for radio/TV stations through the years. His 80's hit, BIG BAND MEDLEY, reached #19 on the Billboard charts and was the most requested new record in NYC for three weeks. An album followed.