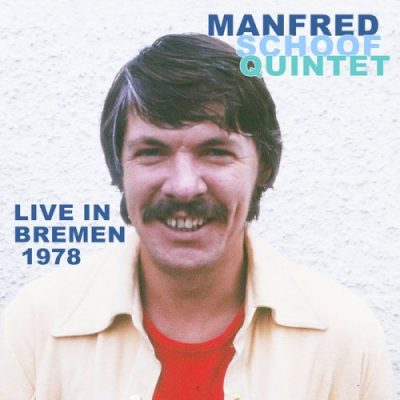 Artist: Manfred Schoof Quintet
Album: Live In Bremen 1978
Label: Moosicus
Year Of Release: 2022
Format: FLAC (tracks)
Tracklist:
01. Neum
02. Ostinato
03. Scales
04. Source
05. Lonesome defender
06. Resonance
07. For Marianne
08. Weep and cry
09. Ludus totalis
Despite Manfred Schoof's various activities over the years, the number of recordings he released under his own name has remained fairly limited. That could be an indication of the high standards he applies to his publications.
All the more delightful that Schoof has agreed to a publication of this performance by his second quintet on May 2, 1978 in the Bremen music club "Römer". This music club still exists today, albeit with a different program focus.
On bass and drums, the lineup shows Günter Lenz and Ralf Hübner, members of the original Mangelsdorff quintet. Michel Pilz on the bass clarinet provides uncommon impulses in the wind section and as a soloist (his bass clarinet, rarely heard in productions of this kind, chimes wonderfully together with Schoof's trumpet). Rainer Brüninghaus on piano, e-piano and synthesizer completes this quintet. Schoof later worked with him time and again on various projects. The inclusion of keyboards and synthesizers shows parallels to later solo works by Brüninghaus, of which there are far too few.
The recording of this concert by Radio Bremen is technically of high sound quality and thus offered a welcome basis to undertake a consistent remastering. The whole band is clearly enjoying the performance, this is captured very dynamically and directly; the production is extremely vivacious and timeless – as if you were right at the concert.