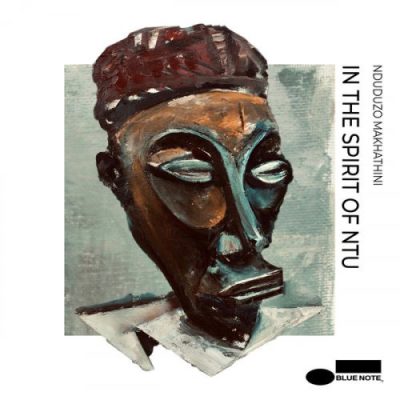 Artist: Nduduzo Makhathini
Album: In The Spirit Of Ntu
Label: Blue Note
Year Of Release: 2022
Format: FLAC (tracks)
Tracklist:
1. Unonkanyamba (9:11)
2. Mama (7:01)
3. Amathongo (6:26)
4. Nyonini Le? (6:03)
5. Emlilweni (6:34)
6. Re-Amathambo (7:03)
7. Abantwana Belanga (6:53)
8. Omnyama (8:33)
9. Senze' Nina (5:49)
10. Ntu (4:46)
Personnel:
Nduduzo Makhathini: keyboards;
Linda Sikhakhane: saxophone, tenor;
Robin Fassie: trumpet;
Dylan Tabisher: vibraphone;
Stephen De Souza: bass;
Gontse Makhene: percussion;
Dane Paris: drums.
On his milestone tenth studio album, 'In the Spirit of NTU', the visionary South African pianist, composer, improviser, and healer Nduduzo Makhathini condenses the thematic, sonic, and conceptual notions explored over his catalog into a layered yet accessible 10-track album. In addition to Makhathini's influences such as John Coltrane, Bheki Mseleku, McCoy Tyner and Abdullah Ibrahim, 'In The Spirit of NTU' pulls his most foundational cultural Influences into a space where the sounds of the South African landscape are placed at the center of the nation's evolving jazz songbook. A central figure of the country's vibrant jazz scene, Makhathini assembled a band consisting of some of South Africa's most exciting young musicians.