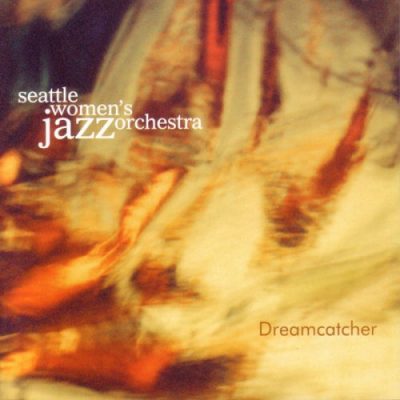 Artist: Seattle Women's Jazz Orchestra
Album: Dreamcatcher
Label: OA2 Records
Year Of Release: 2005
Format: FLAC (tracks)
Tracklist:
1. 63rd Street Theme (04:38)
2. The Hiding Place (06:05)
3. Pura Emoción (03:07)
4. Big Mama Louise (05:32)
5. Fly Me to the Moon (03:26)
6. Nisqually Riff (09:17)
7. As Long As I'm Singing (02:29)
8. Peanut Vendor (04:52)
9. A Foggy Day (05:22)
10. Two to Tango (09:51)
11. Dreamcatcher (05:22)
Performing the music of Johnny Griffin, Kim Richmond, Bobby Darin and their director, Daniel Barry, the 4-year-old SWOJO shows their breadth of range and spirit in this set of live tracks from the past year. Recorded at jazz festivals around the NW and from a tour of Peru, the band, according to Barry, "performs a more artful, sensitive and appealing music than the standard in-your-face big band. You want to balance it all, and we have the capability of doing that to a very high level.