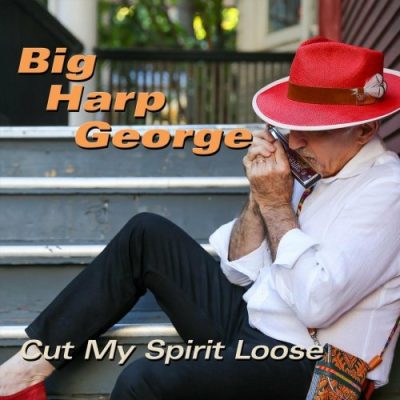 Artist: Eric Bibb
Album: Ridin
Genre: Blues
Label: REPUTE RECORDS
Year Of Release: 2023
Format: FLAC (tracks)
Tracklist:
1. Family (4:46)
2. Ridin' (5:23)
3. Blues Funky Like Dat (3:25)
4. The Ballad of John Howard Griffin (5:17)
5. 500 Miles (3:31)
6. Tulsa Town (3:58)
7. Onwards (Interlude) (2:49)
8. Hold the Line (3:32)
9. I Got My Own (5:20)
10. Call Me By My Name (2:48)
11. Joybells (5:30)
12. Sinner Man (Live at Wheatland Festival) (5:13)
13. Free (3:57)
14. People You Love (3:11)
15. Church Bells (Outro) (2:13)
2023 release. The follow-up to his multiple award-winning, critically acclaimed 2021 album, Dear America, Ridin' is a continuation of the vision that informs Bibb's artistry as a modern-day Blues troubadour. Grounded in the folk and blues tradition with contemporary sensibilities, Bibb's music continues to reflect his thoughts on current world events and his own lived experiences, whilst remaining entertaining, uplifting, inspirational and relevant. A two-time Grammy Award nominee with multiple Blues Foundation awards, Eric Bibb is known and revered globally for having carved his own musical destiny with honesty and power. Eric's father, the late Leon Bibb, was an activist, actor, and folk singer who marched at Selma with Dr. Martin Luther King. Eric's youth was spent immersed in the Greenwich Village folk scene. Names like Dylan, Baez, and Seeger were visitors to his home. He was deeply influenced by Odetta, Richie Havens, and Taj Mahal – who guests on Ridin' – and he has synthesized all of that into his very own style.