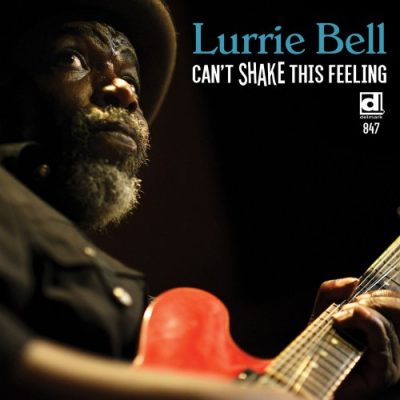 Artist: Lurrie Bell
Album: Can't Shake This Feeling
Label: Delmark
Year Of Release: 2016
Format: FLAC (tracks)
Tracklist:
01. Blues Is Trying to Keep up with Me
02. Drifting
03. I Got so Weary
04. One Eyed Woman
05. This Worrisome Feeling in My Heart
06. Sit Down Baby
07. Hold Me Tight
08. Sinner's Prayer
09. I Can't Shake This Feeling
10. Born with the Blues
11. Do You Hear
12. Hidden Charms
13. Faith and Music
Lurrie Bell returns with a new CD he's telling people is his best. It showcases all the passion, depth, rawness and uniqueness that keeps Lurrie at the top of many Real Deal Chicago Blues lists. His ace working band and frequent collaborator Matthew Skoller (on harp) provide the drive and the safety net while Lurrie walks the tightrope vocally and instrumentally. Motivated by his 2013 Blues Music Award for 'Song Of The Year' for the title track from Blues In My Soul (Delmark 830), Lurrie had a hand in writing five of the thirteen tracks. 'Driftin", 'One Eyed Woman', 'Hold Me Tight', 'Sinner's Prayer', 'Do You Hear', 'Born With The Blues', 'Hidden Charms' and more.