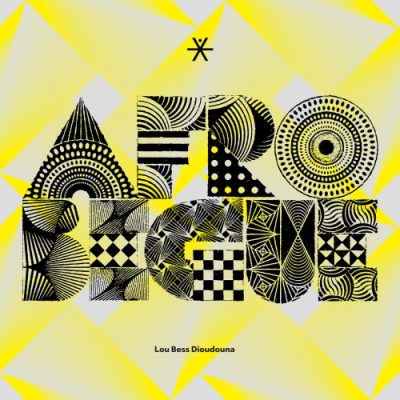 Artist: Afro Begue
Album: Lou Bess Dioudouna
Label: Playwright
Year Of Release: 2022
Format: FLAC (tracks)
Tracklist:
01. Sant Lenko (07:02)
02. Begue (04:56)
03. No Frontier (06:44)
04. Siyare (05:17)
05. Familaway (05:49)
06. Mame Fallou (07:45)
07. Fallo Fall (05:06)
08. Bamba Harnoube (05:02)
09. Mbakh dou Mbakh (06:19)
10. Boul Bayi (03:25)
Afro Begue is an afro beat band led by Senegalese djembe master, Omar Gaindefall. The word "Begue" of Afro Begue means "enjoy" in Wölöf. Their music is very unique for the fusion of modern sound and traditional music of Omar as a Senegalese griot, who has passed down the music through generations.
They released their 1st album "BEGUE" in 2014, and 2nd album "SANTAT" in 2017 from Playwright. They also played their music at the welcome party for "god of Djembe" Mamady Keïta, and the performance was greatly praised by him.
They also performed at Japan's biggest Jazz festival "Tokyo JAZZ Festival," "Earth Day Tokyo," "Sumida Street Jazz Festival," and "Nakatsugawa THE SOLAR BUDKAN." In 2018, they finally appeared on "FUJI ROCK FESTIVAL", and attracted the huge crowd with their Afro Begue style music from Western Africa.
In April 2019, they introduced the 7-inch single for the first time in career, and released their 3rd album "Balko" in June.
Dance music from the whole African continent is getting attention around the world once again, and also increasing more listeners here in Japan. Afro Begue is sure to be representative afro beat band of Japan.