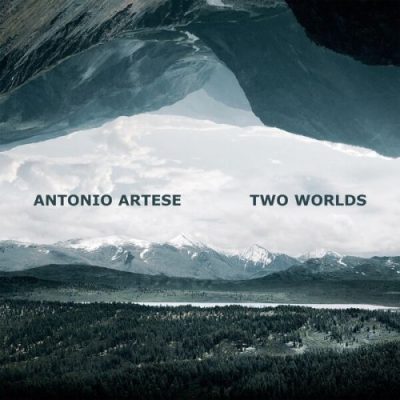 Artist: Antonio Artese Trio
Album: Two Worlds
Label: Abeat For Jazz
Year Of Release: 2022
Format: FLAC (tracks)
Tracklist:
01 – Two Worlds (6:18)
02 – Julita (3:30)
03 – Prelude (4:30)
04 – Hymn (4:10)
05 – Lila (5:55)
06 – Icarus (6:18)
07 – Niente (3:00)
08 – Un Bel Dì (4:59)
09 – Voyage (5:40)
The Italian pianist Antonio Artese is back in town for a concert presenting his new jazz album entitled TWO WORLDS and released with the Italian independent label ABEAT Records. He will be joined in his WEST COAST TRIO with Jim Connolly on bass and Matt Perko on drums.
A refined musician who oscillates between California's Pacific shores and the rolling hills of Tuscany, pianist and composer Antonio Artese makes his debut for the ABEAT label with an album for piano trio of rare elegance and subtlety.