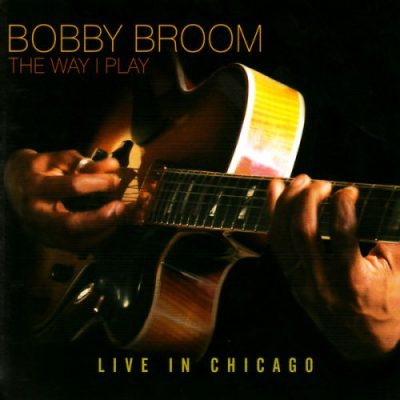 Artist: Bobby Broom
Album: The Way I Play – Live In Chicago
Label: Origin Records
Year Of Release: 2008
Format: FLAC (tracks)
Tracklist:
01. Strike Up the Band
02. Donna Lee
03. Fly Me to the Moon
04. Airegin
05. Body and Soul
06. Unit 7
07. The Surrey With the Fringe on Top
08. Inception
Jazz guitarist Bobby Broom has been exploring the trio format to rewarding effect not only in his last two CDs, but on a weekly basis for the last ten years at the Evanston eatery called Pete Miller's Steakhouse – the place Broom calls his 'laboratory.' on THE WAY I PLAY, Broom delves into a program of jazz standards and American songbook classics with longtime trio-mates, Dennis Carroll, on bass and drummer Kobie Watkins. The chemistry is palpable-and-pleasurable-in these eight performances, which capture highlights from what the Chicago Tribune calls "One of the best ongoing engagements" in the Chicago area.
Sleekly elegant lines, deftly articulated rhythms, impeccably structured solos – these are the central elements of every piece Broom plays…
Chicago Tribune