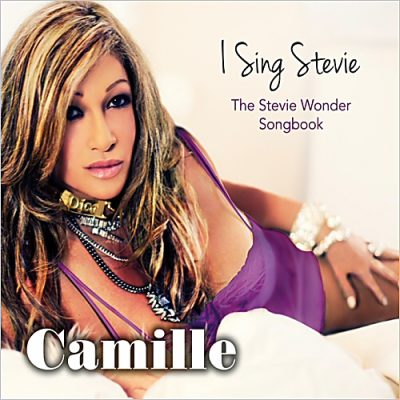 Artist: Camille
Album: I Sing Stevie: The Stevie Wonder Songbook
Label: Camilleon Records
Year Of Release: 2014
Format: FLAC (image+.cue)
Tracklist:
01. Power Flower.
02. As.
03. The Secret Life Of Plants (Duet with Will Lee).
04. Free.
05. They Won't Go When I Go.
06. Bird Of Beauty.
07. Visions.
08. Ngiculela – Es Una Historia – I Am Singing.
09. Can You See Her – Never Dreamed You'd Leave In Summer.
10. Free (remix edit).
11. Outtake.