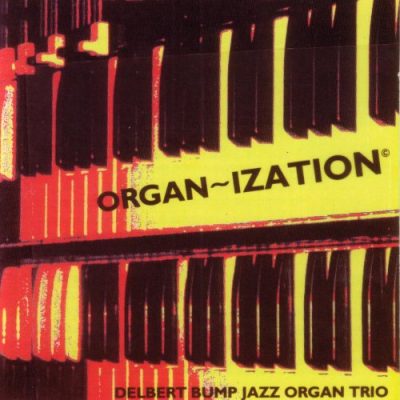 Artist: Delbert Bump Jazz Organ Trio
Album: Organ~Ization
Label: Rhombus Records
Year Of Release: 2005
Format: FLAC (tracks)
Tracklist:
01. In The Zone
02. Sunny Sun
03. Sea Of Trains
04. Quiet Intrusion
05. Bud Powell
06. Funkajun
07. Autumn Leaves
08. Organ~Ization
09. `Round Midnight
10. Tally Ho
11. Kinda Cool
Although somewhat obscure, Delbert Bump is a fine organist in the tradition of Jimmy Smith. Organ-Ization music is bluesy and swinging style is soulful and perfectly suited to this set of mostly basic originals. Organ-Ization songs Guitarist Steve Homan offers a contrasting solo voice and some solid rhythm playing while drummer Babtunde keeps the proceedings swinging with solid forward momentum. The music is a bit derivative and perhaps predictable, but it is enjoyable overall and easily recommended to fans of Jimmy Smith and the grooving jazz organists of the 1960s.