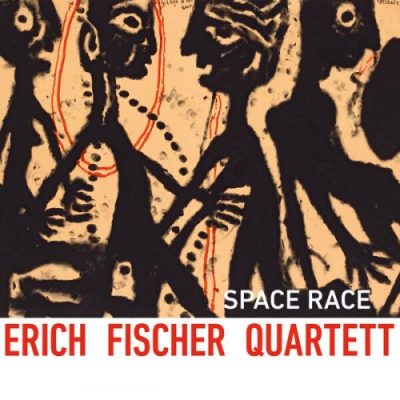 Artist: Erich Fischer Quartett
Album: Space Race
Label: u n i t
Year Of Release: 2022
Format: FLAC (tracks)
Tracklist:
01. Space Race
02. Swing Your Horn
03. How to Get to Paradise
04. Double Time Blues
05. Love & Devotion
06. Un Tipo de Cha Cha
07. Tiger Waltz
08. For Juli & Rosina
09. Strawberries in Snow
10. Funny Forfalls
11. Gracias A Nuestro Thomas
12. Hostal Ballesta No.5
13. El Ultimo Tango
"Jazz is the freedom to have many forms."
This quote from Duke Ellington is literally the program of the Erich Fischer Quartet. The band leader has dedicated himself to the stylistically diverse and varied world of jazz, but he is by no means afraid to incorporate influences from Latin American and African music into his compositions.
On Space Race, imaginative themes, sometimes sparingly in a duo, sometimes drawing from the full, exciting solos, sometimes quiet and calm, sometimes ecstatically seething, are the content.
The musical form surprises in variable formations, always the soft sound of the vibraphone in the center, a double bass that is not afraid to take over the melody, drums that offer far more than the rhythmic basis and above that the timbre of the saxophone, which gives the band sound excellently rounded off.
This creates the gripping energy, the fresh playfulness and the passion with which the Erich Fischer Quartet is able to convince.