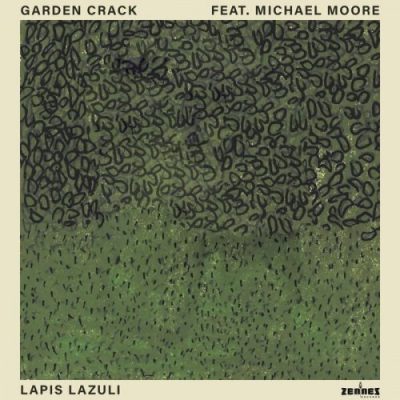 Artist: Garden Crack feat. Michael Moore
Album: Lapis Lazuli
Label: ZenneZ Records
Year Of Release: 2023
Format: FLAC (tracks)
Tracklist:
1. Soshin (04:12)
2. Boating (06:01)
3. Right Back (06:12)
4. Silver Lining (06:14)
5. Uphill (06:01)
6. Hue (04:34)
7. Feel the Photon (03:29)
8. Lapis Lazuli (05:47)
9. Corner Club (03:03)
Omer Govreen (Israel), Adrián Moncada (Spain) and Nino Baleyte (France) a.k.a. Garden Crack came to study at Amsterdam Conservatory because of their interest in its improvisation scene and its rich tradition stemming out of the ICP (Instant Composers Pool). Collaborating with Michael Moore, one of the prominent musicians in the Amsterdam scene, they consider a highlight.
Lapis Lazuli is their new release. The album title is inspired by a poem of William Butler Yeats about the essence of art in life.