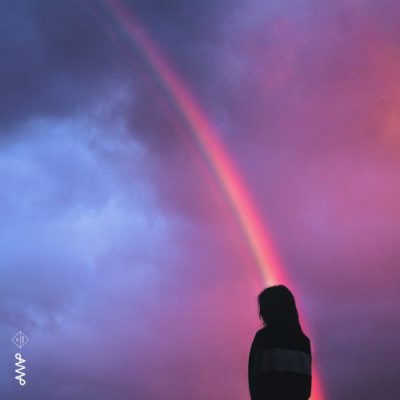 Artist: Giovanni Benvenuti
Album: An Hour of Existence
Label: AMP Music & Records
Year Of Release: 2022
Format: FLAC (tracks)
Tracklist:
1. Servant of the Two Worlds
2. General Krottendorf
3. Her Younger Mother
4. Just Few Words
5. An Hour of Existence
6. King's Mustache
7. Sharper Lenses
Giovanni Benvenuti is an Italian saxophone player and composer. An hour of existence is the second album from Giovanni Benvenuti and this band, following the critically acclaimed album Paolina and the Android. Melodies are the most important element of Benvenuti´s compositions, making the sometimes complex music very accessible to the listener.
The album is inspired by history and science fiction, past and future, two apparently opposite narratives that gives us a better understanding of our present time. We are fascinated by the extraordinary characters that we read of in history and science fiction books, like if they were more than just human beings. Each song of the album is inspired by an episode of the life of these extraordinary people that make them appear closer to us and, in some way, just normal men and women.