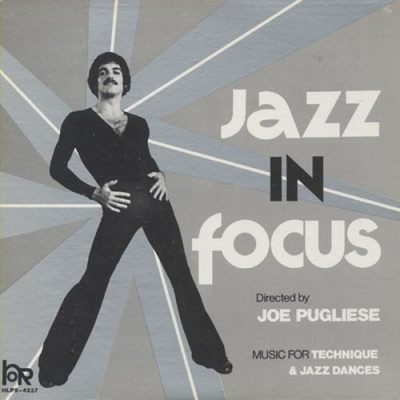 Artist: Joe Pugliese
Album: Jazz in Focus
Label: Hoctor Records
Year Of Release: 1975
Format: FLAC (tracks)
Tracklist:
01. Breathing (1:20)
02. Plie and Isolations (5:21)
03. Contractions and Stretching (5:21)
04. Adagio and Port de Bras (6:08)
05. Chump Change (3:18)
06. Theme from "S.W.A.T." (2:35)
07. Theme from "Black Belt Jones" (1:23)
08. Lady Lady Lady (3:17)
09. Hot Trip (2:27)
10. In the Mood (1:54)
The Hoctor Records label made a bunch of dance-instruction records during the 70s which are on many wantlists around the world. I dare to say that this is one of the most wanted. Jazz in Focus – LP directed by Joe Pugliese . This is not the way I imagined how the music to jazz dance would ever sound before I got this record!!! Done in a solid mixture between heavy funk, jazz and cheasy disco. Not sure that Joe Pugliese has anything to do with the arragements -no musicians are credited. But the record takes us throug a world of smooth grooves and some tough open breaks!!!!