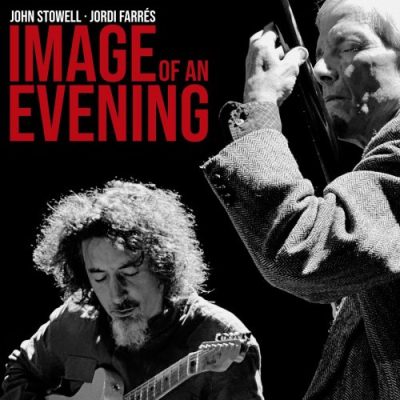 Artist: John Stowell & Jordi Farres
Album: Image of an Evening
Label: MoojalRecords
Year Of Release: 2022
Format: FLAC (tracks)
Tracklist:
01. Nobody Else but Me
02. Body and Soul
03. What Is This Thing Called Love
04. Corcovado
05. Emily
06. Brigas Nunca Mais
07. Blue in Green
08. Secret Love
John Stowell and Jordi Farrés, two musical personalities from different generations, aesthetics and origins who, forgetting distances and borders, come together once again to share their passion for the guitar and improvised music. An intimate format to match to get closer to this wonderful instrument and be able to delve into its range of timbres and colors.