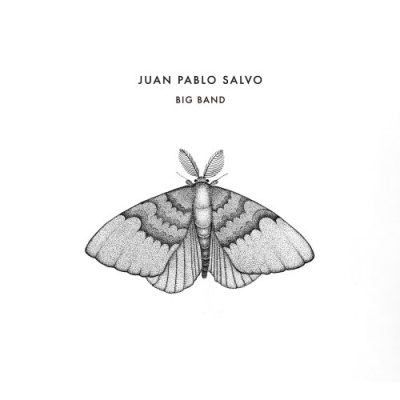 Artist: Juan Pablo Salvo
Album: Big Band
Label: Direct Music Collective
Year Of Release: 2022
Format: FLAC (tracks)
Tracklist:
01. Xdd
02. Vidas de Plasticina
03. Parque San Borja
04. Llego en 5
05. Vértigo
06. Polilla
07. Andenes
08. Cicatriz
09. Honestidad
"This project originates from my musical roots and the great importance that the Conchalí Big Band had in my musical training, since, having been part of it, being today its former student, I have been and continue to be closely linked to the language of the Big band. This led me to the concern of wanting to capture it in my own work as a composer and arranger¨ explains Juan Pablo.
¨My inspirations for the compositions were focused on trying to represent different moments of my life and how they affected me emotionally, it is an album that is very intimate for me in the message of the compositions¨, adds the musician and composer
Juan Pablo Salvo Urzúa began his career as a trumpet player when he was only 13 years old. Shortly thereafter he joined the Conchalí Big Band, where he discovered his passion for jazz and improvised music. He was 18 when he managed to produce "Mensaje", his first album. To date, he has collaborated with prominent exponents of the local scene such as the Ángel Parra Trío, the Nélson Oliva Quintet and Cómo Asesinar a Felipes, and has performed at jazz festivals in Chile and the world. In 2021 he was recognized with a Pulsar for Best Jazz Artist for his album "Chincol".
His music explores a wide range of sounds belonging to Hard Bop and Neo Bop, where influences from musicians such as Wynton Marsalis, John Coltrane and Miles Davis are recognized. In his new album, released by the Direct Music Collective label, he ventures down the path of the great orchestras and pays tribute to his school: the Conchalí Big Band, in a work created for the participation of 20 musicians on stage, setting a precedent cultural in regards to this musical genre in Chile.