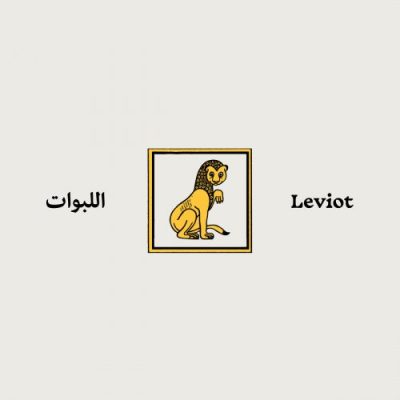 Artist: Leviot
Album: Sharav
Label: Akuphone
Year Of Release: 2023
Format: FLAC (tracks)
Tracklist:
01. Land (07:09)
02. Garger (A Tribute to Mohammed Abdo Saleh) (06:41)
03. Thirst (01:44)
04. Cat Nap (03:42)
05. Night Hunt (12:09)
Akuphone is proud to present the Jerusalem-based improvisational trio Leviot and its hypnotizing debut album.
Leviot (Hebrew for "Lionesses") is the brainchild of the multifaceted musician and composer Yael Lavie. She is accompanied by classically trained percussionist and music teacher Cnaan Canetti, and synth enthusiast Yishay Seroussi. The project is a result of Lavie's explorations beyond the restraints of classical kanun and her fascination for electronic sounds and modern composition. The project initially started after Yael performed and recorded with the Spiritczualic Enhancement Center. With Leviot, she favors improvised sets over rehearsed pieces, revolving around virtuous interpretations by Cnaan and Yishay. The three musicians have been active since 2019, playing their immersive shows in a wide variety of settings, venues and festivals.
The trio's debut release is a live session recorded in late 2020 at the Mazkeka Studios (Jerusalem), for the lockdown edition of the annual Zikuk Festival. It's a meditative improvised piece in five parts that melts boundaries between traditional and experimental music, combining primal and futuristic sounds. Lavie's graphic score are a road map for the piece, as Leviot takes off on a cosmic journey with deep drones, whispering chimes, mesmerizing Arab melodies, pulsating rhythms and iridescent ambient patterns