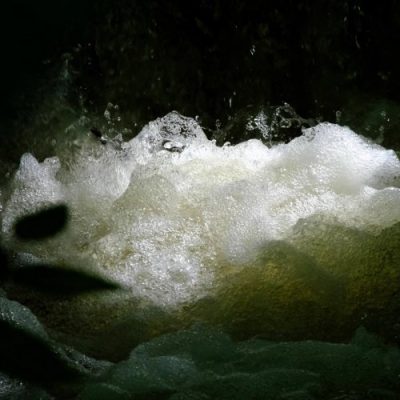 Artist: Photay with Carlos Niño
Album: More Offerings
Label: International Anthem
Year Of Release: 2022
Format: FLAC (tracks)
Tracklist:
01 – Echolocation (2:30)
02 – P U P I L (Photay's Tributary Mix) (2:52)
03 – E X I S T E N C E (Photay's Infinite Mix) (6:35)
04 – E X I S T E N C E (Photay's Infinite Mix with Club Diego) (6:04)
05 – floating Trio Part 3 011622 (6:58)
06 – Quartet Improvisation 053021 (8:14)
07 – Feeling, Now (4:06)
08 – Now, Feeling (2:34)
09 – Phases (Solstice Mix) (3:00)
An addendum to the Autumn Equinox LP/Digital release of Photay and Carlos Niño's An Offering, featuring remixes, expansions, and new fruits from their ever-blossoming collaboration.
Photay is the alias of 29-year-old Woodstock, NY-based composer, drummer, DJ, producer and musicalpolymath Evan Shornstein. As Photay, he has recorded a quartet of albums that organically bring togetherintricate chamber-pop arrangements, post-techno electronic textures, and a love of Black Atlanticpolyrhythms. With the London-based Afro-Latin group Penya, and the Tanzanian gogo musician MsafiriZawose, Photay has made an album under the name WEMA (Swahilifor "kindness" and "benevolence"), amulticultural celebration of rhythm and folkways. Photay's music is built on positive intentions. Truly.
Carlos Niño refers to himself musically, and in many aspects of his life, as a "Communicator." Producing, playing and making music are facets of that to him. He considers his "presence, aura, energy field," his voice, and many collected instruments (a unique and colorful assortment of bells, chimes, cymbals, gongs, keyboards, shakers, shells, and more) among his essence, and hence his intrinsic means of expression and communication. What is he communicating? "Feelings, experiences, perspectives, journey reflections, state of being," he shares. "I am simply communicating, by being, offering, sharing… and mostly with sound."