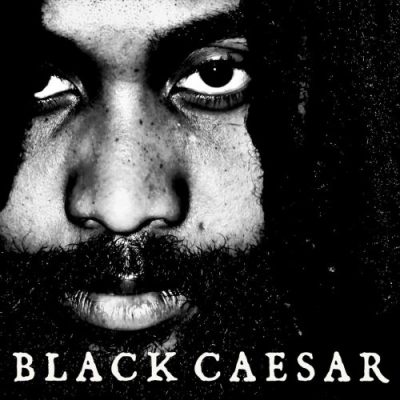 Artist: Russell Hall
Album: Black Caesar
Year Of Release: 2023
Format: FLAC (tracks)
Tracklist:
01. Bessie's Bop
02. Fudawg Bluez
03. A Touch of Destiny
04. The Wildcarddd!
05. The Way
06. Oovoo's Jig
07. Phoenix and the Dragon
08. Queen Anne's Revenge
09. Quartermaster's Conundrum
10. Black Caesar
11. Phoenix Rising
12. Enter the Dragon
13. Sex Magic
14. Debbie's Bounce
As a first-call bassist in New York City, Russell has performed with some of the biggest names in music including Joey Alexander, Wayne Shorter, Wynton Marsalis, Branford Marsalis, Jon Batiste, Roy Hargrove, Kathleen Battle, Christian McBride, Emmet Cohen, Russell Malone, George Coleman and many more. Also well known for his work with the Emmet Cohen Trio alongside drummer Kyle Poole, Russell also leads his own bands, including Bessie and the Rainbowkids to much critical acclaim.