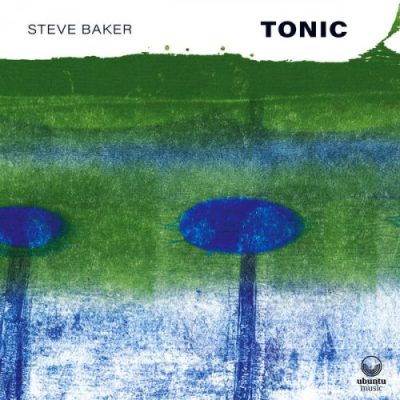 Artist: Steve Baker
Album: Tonic
Label: Ubuntu Music
Year Of Release: 2022
Format: FLAC (tracks)
Tracklist:
1. False Relation, Pt. 1 (1:59)
2. False Relation, Pt. 2 (4:20)
3. Riley (8:35)
4. Undo History, Pt. 1 (1:36)
5. Undo History, Pt. 2 (4:32)
6. Enquire Within (4:17)
7. The Garden (6:52)
8. Fields Beneath (6:38)
9. Rightly Said (7:16)
10. Belinda (6:44)
Steve Baker has been making records for many years as a composer, producer, sound engineer, arranger, orchestrator, and multi-instrumentalist musician. After 30 years in the business, his journey as lead artist begins with Tonic, his debut album which consists of his genre-crossing compositions he performs along with his hand-picked all-star band, including Ralph Salmins (drums), Mark Lockheart (saxes) and Laura Jurd (trumpet). The album is a highly personal suite of music which explores family, childhood and Steve's place in the world as he sees it.