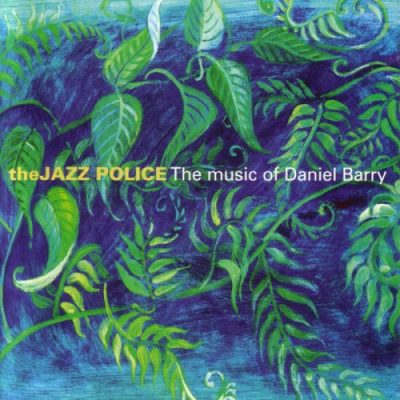 Artist: The Jazz Police
Album: The Music of Daniel Barry
Label: Origin Records
Year Of Release: 2002
Format: FLAC (tracks)
Tracklist:
1. To & Fro (05:14)
2. Ancestors (04:59)
3. Two to Tango (08:10)
4. Miss Leisure (05:59)
5. The Hiding Place (06:09)
6. Sleep Baby Sleep (03:17)
7. Black Bean Boss (05:34)
8. The Phoenix (05:05)
9. In the Beginning (07:56)
"In the everyday world, the function of the police is to uphold and enforce laws. However, on this CD, this Police force is out to defy and break the conventions set by a fossilized and pigeon- holed market, one that tries to contain something as free and immaterial as music into pre- established neat little bins of styles and labels. If you like your jazz varied and multi-flavored, this one is for you. From the lullaby of "Sleep Baby Sleep" to the uptempo whirlwind of "Black Bean Boss," here is a wide spectrum of colors, creating an aural rainbow of moods. Daniel Barry is a great composer, and he knows how to speak the language of the big band as an arranger, avoiding easy clichs and focusing on the untouched possibilities of the ensemble.