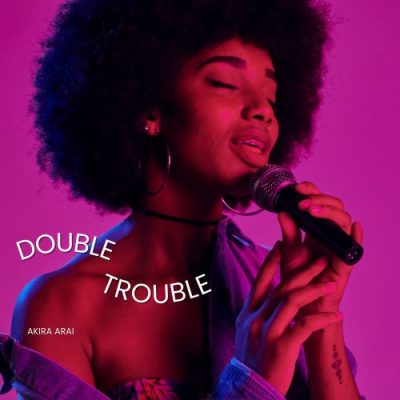 Artist: Akira Arai
Album: Double Trouble
Genre: Blues
Label: Leafblade Music
Year Of Release: 2023
Format: FLAC (tracks)
Tracklist:
01. Big Chief
02. Double Trouble
03. Fast Fingers
04. Little Angel Child
05. Mannish Boy
06. Mean Old World
07. Part Time Love
08. Short Dressed Woman
09. Walking By Myself
10. You Don't Know Me
Double Trouble, the latest release from Akira Arai on Leafblade Music, is a thrilling ride through the world of contemporary blues. Arai's virtuosic performances are on full display, weaving intricate melodies and dynamic rhythms into a seamless tapestry of sound. With a talented backing band providing the perfect foundation, Double Trouble is a showcase of Arai's impressive skills.