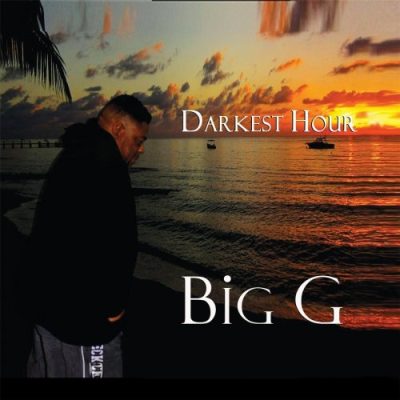 Artist: Big G
Album: Darkest Hour
Year Of Release: 2017
Format: FLAC (tracks)
Tracklist:
01. Steppen
02. Can You Hear Me
03. Down on My Knees
04. Wanna Go Dancing
05. Ladies Man
06. Darkest Hour
07. Backyard Barbecue
08. Shake That Thang
09. Can't Stop Thinking About You (Remix)
10. Two Step in the Name of Love (Remix)
11. Backyard Barbecue (Instrumental)
Big G, a Song Writer, Story Teller and Southern Soul Recording Artist that is a native of Charlotte County Virginia and now resides in Richmond Virginia.
He released two CDs before his first big single, "Hot Loving" that was released in 2003, which still packs the dance floors today. Big G's music has been broadcasted national on the CBS Early Morning Show, which gave him crossover notoriety. His band performs throughout the Eastern Coast and Southern States.
Some of his greatest moments have been sharing the stage with the Late, Great Marvin Sease, the Late Mel Waiters, Roy C, Clarence Carter, Millie Jackson and Betty Wright, just to name a few.