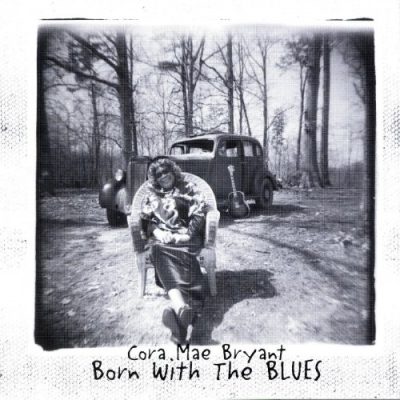 Artist: Cora Mae Bryant
Album: Born with the Blues
Label: Music Maker Recordings
Year Of Release: 2005
Format: FLAC (tracks)
Tracklist:
01. No-No Blues
02. 1999
03. Cold & Rainy Day
04. Blues Is My Best Friend
05. McTell, Moss, & Weaver
06. I Saw That Man
07. It Was Weaver
08. Ticket Agent
09. Keep on Drinking
10. Warm It up to Me
11. Oh Lordy Mamma
Cora Mae Bryant was the daughter of Georgia guitar legend Curley Weaver.
Curley would perform from one house party to the next often meeting up with his friends Blind Willie McTell and Buddy Moss. "When we was out partying, they loved to hear all Curley's songs but two they especially loved was Ticket Agent, and Tricks Ain't Working No More. You could really hear their feet stomping. Daddy and I used to sing Wee-Wee Hours together, it was really pretty." Cora Mae was there, taking it all in, singing along, sitting on the knees of the men that created this music.
Cora Mae Bryant was a blues scholar; her house was a blues museum. She could tell you everything one needed to know of the old blues.