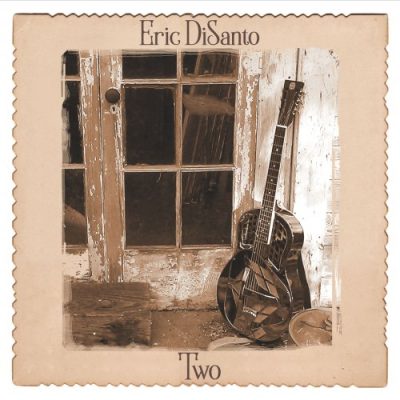 Artist: Eric Disanto
Album: Two
Year Of Release: 2016
Format: FLAC (tracks)
Tracklist:
01. Cool Blue
02. Dangerous Mood
03. Run Thru the Mall
04. Waiting on the Hurricane
05. Logically Speaking
06. The Devil's Riding Shotgun
07. Redemption
08. Wicked Ways
09. Low Down Summertime Blues
10. Life on the Coast
Eric's second album "Two" is a bit different from his first release, "I'll Sail My Ship From Here". More electric guitars, more full band arrangements and more … fun!
Taking influences rooted in blues, rock and country music, Eric serves up a new collection of rocking, foot tapping, sing-along-by-the-end-of-the-song original music. This 10 song collection showcases more of Eric's signature slide guitar and songwriting that you can't help but sing along with.