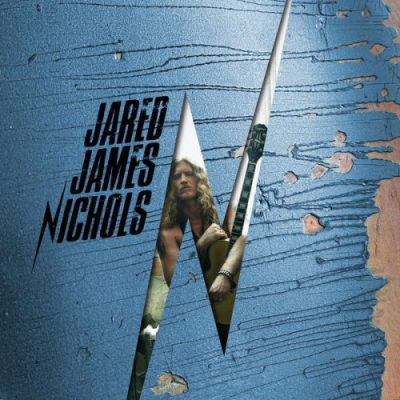 Artist: Jared James Nichols
Album: Jared James Nichols
Year Of Release: 2023
Format: FLAC (tracks)
Tracklist:
01. My Delusion
02. Easy Come, Easy Go
03. Down the Drain
04. Hard Wired
05. Bad Roots
06. Skin 'n Bone
07. Long Way Home
08. Shadow Dancer
09. Good Time Girl
10. Hallelujah
11. Saint or Fool
12. Out of Time
With nothing more than a Gibson Les Paul slung over his shoulder, a warm amp turned all the way up, and a hot microphone on and ready, Jared James Nichols churns out the kind of rock that rips, roars and rolls without filter or apology. The Wisconsin-born and Nashville-based singer, songwriter and guitarist delivers a one-two punch of gritty vocals straight from the gut and incendiary fret fireworks. After earning widespread acclaim from the likes of American Songwriter, Guitar, Guitar World, Relix and more, tallying millions of streams, and packing houses at countless shows, he showcases every side of himself on his 2023 self-titled third full-length offering.