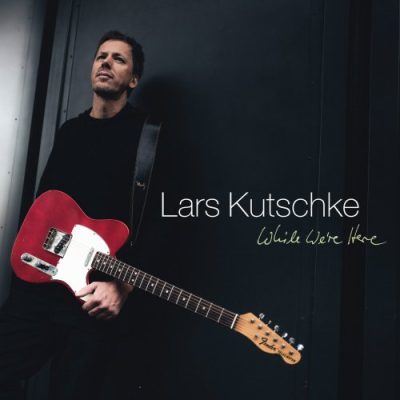 Artist: Lars Kutschke
Album: While We're Here
Label: Timezone
Year Of Release: 2022
Format: FLAC (tracks)
Tracklist:
01. Chelsea Morning
02. I Want My Baby Back
03. Denise And The Nephew
04. Hummingbird
05. While We're Here
06. Hidalgo
07. The Closest I'll Get To Heaven
08. Kaloyan
09. Blues Wayne Interlude
10. Coupe De Ville
Lars Kutschke was lucky enough to study blues, gospel and soul at the source. As a guitarist and musical director for singer Sharrie Williams, he has been touring the USA and around the world for years. For his album "While We're Here" he brought together musical friends and companions from the international music scene, such as Tad Robinson, Kirk Fletcher, Alberto Marsico and Alex Schultz, to record seven of his own compositions and interpret three of his favorite songs.
Due to the many guests present on almost every track, the recording never becomes a »guitarist album«. The tonal palette ranges from lavishly instrumented soul tracks with brass sections and strings to the classic organ trio and earthy power trio.