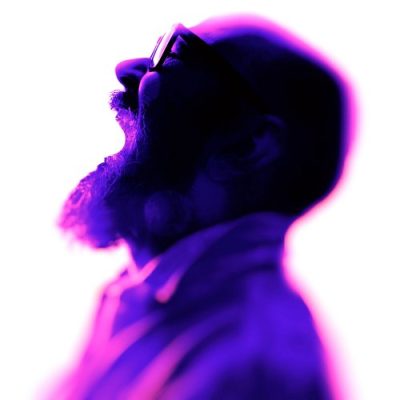 Artist: miXendorp
Album: Trance Formed EP
Label: Black and Tan Records
Year Of Release: 2023
Format: FLAC (tracks)
Tracklist:
01. Elektrance
02. Repeatrance
03. Trance Formed
04. Trance Late
Bluestronica, electroblues and remixes. Expect no 'music for the millions' but an original and eclectic mix of blues with jazz, world, funk, techno and all kind of other great music with a beat. But since talking about music doesn't make much sense I suggest you just listen.