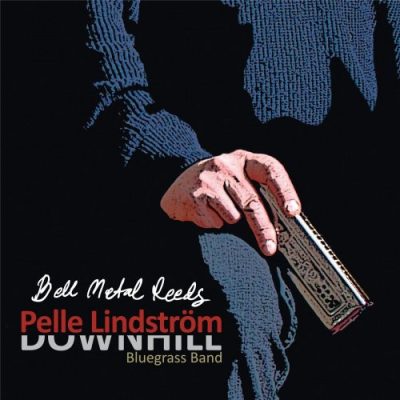 Artist: Pelle Lindström & Downhill Bluegrass Band
Album: Bell Metal Reeds
Label: Limestonehouse Music
Year Of Release: 2016
Format: FLAC (tracks)
Tracklist:
01. Freight Train Blues
02. When I'm Walking
03. Tiokronorspolskan
04. Careless Love
05. Fishin' Blues
06. Busted
07. Mr Cleanhead
08. Stagger Lee
09. Honky Tonk Women
10. Barkbrödslåten
Musician, raconteur and harmonica player Pelle Lindström, who has more than 50 years of experience, is joining forces with Downhill Bluegrass Band to mix influences from the American south, the mountains of Appalachia, polska from the Leksand forests and bluegrass flowing out of the soil of Torsåker, the epicenter of Swedish bluegrass.
Pelle Lindström has in the past played with Kebnekaise and Urban Turban; he has played sessions with Stefan Sundström and Robert Broberg; he was for many years the mainstay of Peter Karlsson and he's sat in with pretty much every Swedish blues band there is. He's a musician with his roots both in Swedish folk music and in American blues.
Downhill Bluegrass Band have, over the last 18 years, released several albums and toured in Europe and the US. Here they merge their traditional, acoustic sound of bluegrass from the Appalachian Mountains, with roots in the mining and steel industries of Bergslagen, with Pelle Lindströms harmonica and deep, rumbling voice. Together they create murderballads and lovesongs with a flavour of a distant past, scents of earth, hard work, steel, alcohol, violence and death.