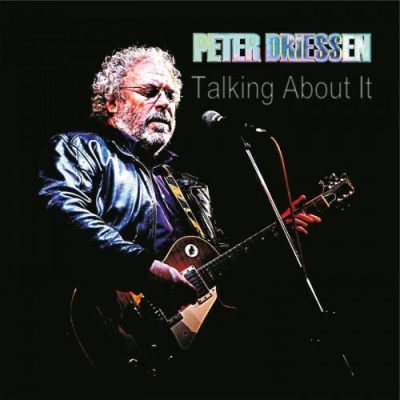 Artist: Peter Driessen
Album: Talking About It
Year Of Release: 2016
Format: FLAC (tracks)
Tracklist:
01. My Baby's so Damn Hot
02. No No No No One
03. Life After Midnight
04. I'm Looking for My Baby
05. My Night's a Ship
06. Bang Bang Bang Bang
07. Silent Sinner
08. A Man Is a Rover
09. If I Would
10. Let Me Be Your Part-Time Friend
11. I Lay Down Last Night
12. I Ain't Gonna Hold You Back
13. Old Woodhouse in the Forest
14. Heat Up!
15. Big City Northern Rome
16. Little Woman
17. For a Kiss
18. When I Turned the Key Last Night
19. Have You Seen My Baby?