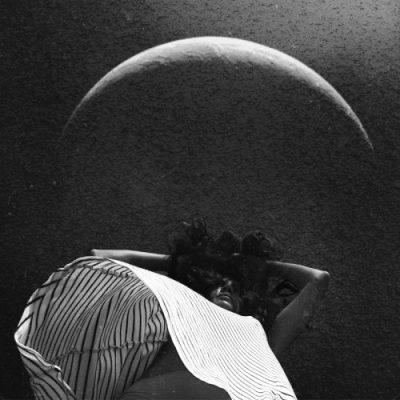 Artist: Alessia Obino
Album: A Sound's A Million Shapes
Genre: Jazz
Label: Domanda Music
Year Of Release: 2023
Format: FLAC (tracks)
Tracklist:
01 – Thursday Surrender (8:54)
02 – Journey Through (6:51)
03 – Outshined (5:39)
04 – Somebody Else's Idea/Soul Vibrations Of Man (8:56)
05 – Needless To Say (8:56)
A Sound's A Million Shapes (DMND004) – the third album by singer and composer Alessia Obino – weaves a sonic world informed by poetry, jazz and progressive rock. Conceived as a tribute to the cultural sources that have influenced contemporary music and accompanied social transformation, this work can be seen as an ode to all those who have been pushing forward and dreaming of a better world. Obino's latest offering is fuelled by her love for Sun Ra and his visionary cosmic allegory, a look towards a future imagined through the literary lens of science fiction. While harnessing lush instrumentation and dreamy choirs, she reinterprets these sources thanks to her artistry and musical sensitivity earned over a career of collaborations with leading figures of the contemporary music scene.