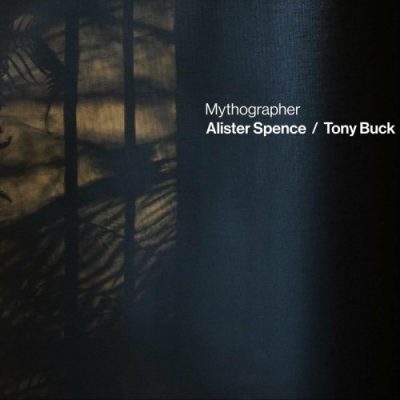 Artist: Alister Spence / Tony Buck
Album: Mythographer
Genre: free jazz, avant-garde
Year Of Release: 2023
Format: FLAC (tracks)
Tracklist:
01. Dry Wood Talking
02. And yet She Turns
03. The Extent to Which We Still Need Beauty
04. Curious Terrain
05. Strange Luminant
06. Mythographer
07. Put to Sea
Mythographer showcases the connection between Alister Spence and Tony Buck; two endlessly curious, deeply committed, distinctive, improvisers. Spence and Buck share a fascination with submerged rhythm, oblique extended forms, entwined interplay, and sound for its own sake. As contemporaries their musical histories have run in parallel—and occasionally intersecting—for the last thirty years. For the last five years or so they have been enjoying re-connecting musically.
Both musicians have so much to bring to the table from their wealth of musical experience, offering each other the opportunity to dig deep into their vocabularies in order to engage in genuine, interactive dialogue. Whether playing wide-ranging abstract improvisations, swinging driving pieces, or more reflective soundscapes the pair manage to find focus and form wherever the music takes them.