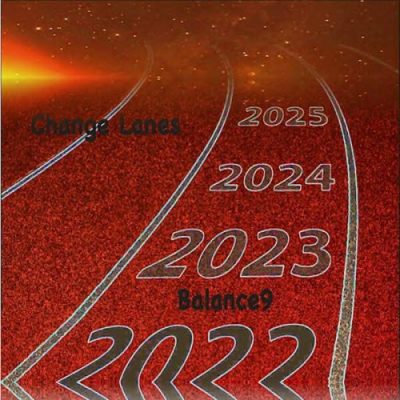 Artist: Balance9
Album: Change Lanes
Label: Joydoe Music Publishing / Tracy Marlow
Year Of Release: 2023
Format: FLAC (tracks)
Tracklist:
Balance9
Change Lanes
Mambacity
Fox Strut (Imo. J Fox Lewis '22) feat. T. Diaz
My Sensitivity (Gets In The Way)
Jazz To Go
Love Again (feat. Alexandra (Natani) Taylor)
Change lanes
Canon a Round
Jazzy Mind
Balance9, truly have a future-minded respect for the 9 elements of Composition, It means a lot to us where music goes from here. The Radio and online success of the last album Inside Out carries the concept of Healing and forging a path toward elevating Creativity, Change Lanes has The same disciplined Layers and Tribal qualities. Tracy M and APJ will be Healing even more on this Junior album.