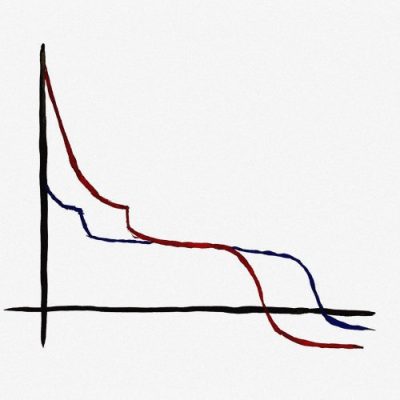 Artist: Efecto Mpemba
Album: It Will Never Happen Again
Label: OKTOsounds
Year Of Release: 2023
Format: FLAC (tracks)
Tracklist:
01. Chess God
02. For No Other Girl
03. But Soulful
04. Shorten the Ceiling
05. Siv
06. Motion Memories
07. Calm Hungarian Flatmates
08. Efecto Mpemba (remix)
The five musicians who form the Aarhus-based quintet all have a common love for free improvisation and an openness to all sounds. In January 2023, they will release the debut album "It Will Never Happen Again". With sonic awareness as a starting point, they have together explored the possibilities and limitations of their instruments in relation to themselves and each other.