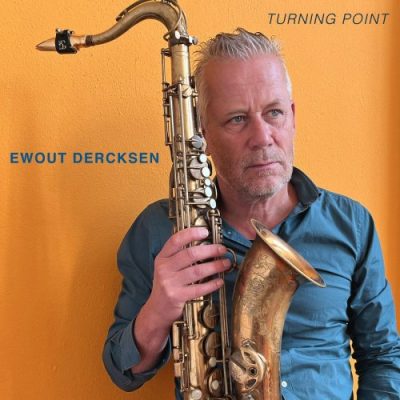 Artist: Ewout Dercksen
Album: Turning Point
Year Of Release: 2023
Format: FLAC (tracks)
Tracklist:
01. Long Leave
02. Positive Thinking
03. Mellow Ride
04. On Our Way Again
05. A Walk in the Park
The music on the EP Turning Point is the result of a number of collaborations with the undersigned Ewout Dercksen as initiator. From the first lockdown week in 2020 I started composing, arranging, playing, programming and recording new music. I was immediately focused on collaboration with other musicians, technicians, a photographer, graphic desi.