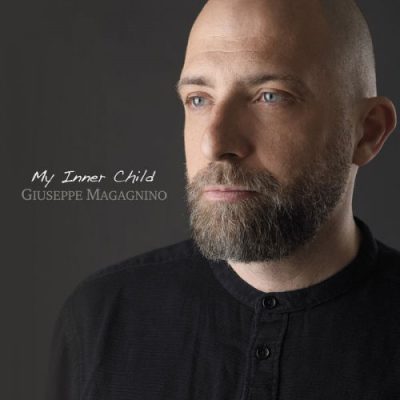 Artist: Giuseppe Magagnino
Album: My Inner Child
Label: GleAM Records
Year Of Release: 2022
Format: FLAC (tracks)
Tracklist:
01. Mi Vida
02. Deja vu
03. A Long Journey
04. Dancing with Shadows
05. My Inner Child
06. Conversando con george
07. Nelle tue mani
08. I Loves You, Porgy
Pianist Giuseppe Magagnino presents the birth of the Mag Trio project, during the recording session of his first album "My Inner Child", which will be released in July by GleAM Records.
The project had its start in 2018 and was kept on hold so that it could reach its right artistic dimension, thanks to a solid training, to express itself so fully.
Together with him Luca Alemanno on double bass and Karl-Henrik Ousbäck on drums, both high-level musicians, who in addition to being friends, perfectly interpreted the artist's feelings, the characteristics of his sound and his musical language.
During the first lockdown of 2020, the leader clearly defines the concept of his album and, shortly after, he completes his project, which brings together compositions produced in the years 2020/2021 and others written between 2017 and 2019.
It all started with My Inner Child, a composition born during the period of the suspension of concerts. It is a journey back in time, in the author's childhood, which triggered some profound and personal reflections on the playful approach to music and the musical instrument, which is often lost when the professional activity begins and the curiosity, the impulse and the enthusiasm fades a bit, under the weight of expectations and tensions.
"My Inner Child" is thus an invitation to come into contact more often, even in adulthood, with the child who still lives within each of us.