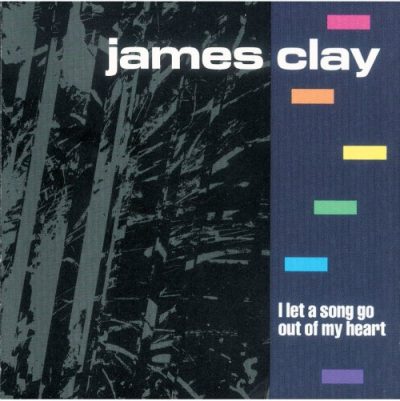 Artist: James Clay
Album: I Let A Song Go Out Of My Heart
Label: Verve Reissues
Year Of Release: 1989
Format: FLAC (tracks)
Tracklist:
01. Things Ain't What They Used To Be
02. My Foolish Heart
03. Rain Check
04. The Very Thought Of You
05. I Mean You
06. I Let A Song Go Out Of My Heart
07. Just In Time
08. I Can't Get Started
09. John Paul Jones A.K.A. Trane's Blues
10. Body And Soul
James Clay, a thick-toned tenor saxophonist who knew Ornette Coleman and Don Cherry in the 1950s, recorded a bit near the end of the decade, spent ten years touring with Ray Charles, and then in the late '60s moved back to his native Texas. He was not heard from for quite some time, until he worked a bit with Don Cherry in 1988. In 1989 he led his first record date in 29 years and it is excellent, a fine straight-ahead quartet outing with pianist Cedar Walton, bassist David Williams, and drummer Billy Higgins. Although not flawless (there are occasional reed squeaks and a few brief wandering moments), this is one of James Clay's finest recordings. He is well featured on ten jazz standards including "Things Ain't What They Used to Be," "Raincheck," "I Mean You," and "Trane's Blues." Recommended.