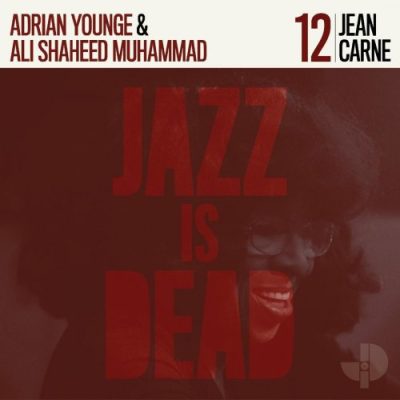 Artist: Jean Carne, Adrian Younge & Ali Shaheed Muhammad
Album: Jean Carne JID012
Label: Jazz is Dead
Year Of Release: 2022
Format: FLAC (tracks)
Tracklist:
1. Come As You Are (4:28)
2. People of The Sun (3:14)
3. Visions (3:11)
4. My Mystic Life (2:28)
5. The Summertime (2:55)
6. Black Rainbows (4:28)
7. Black Love (3:56)
For decades, the voice of Jean Carne has been a crucial part of the American musical landscape, tying together generations of Jazz, Gospel, and R&B artists. As a solo artist, backing vocalist, and vocal coach, she has contributed to and collaborated with the likes of Norman Connors, Doug Carn, Dexter Wansel, Phyllis Hyman, Lonnie Liston Smith, Michael Jackson, and many more. At 74, she shows no signs of slowing down.