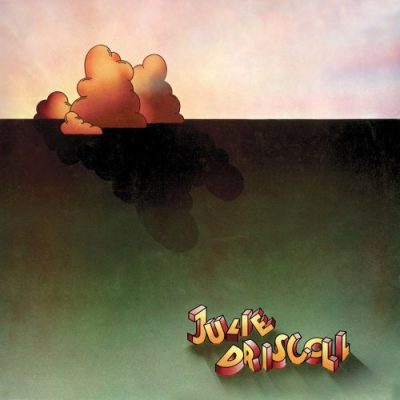 Artist: Julie Driscoll
Album: 1969 (2022 Remaster)
Label: Esoteric
Year Of Release: 1971/2022
Format: FLAC (tracks)
Tracklist:
1. A New Awakening (3:52)
2. Those That We Love (4:47)
3. Leaving It All Behind (4:51)
4. Break Out (5:17)
5. The Choice (6:02)
6. Lullaby (4:23)
7. Walk Down (4:15)
8. I Nearly Forgot – But I Went Back (5:04)
Conceived and recorded following Julie's tenure with Brian Auger And The Trinity, with whom she had recorded two albums and commercial success with a version of Dylan and Rick Danko's 'This Wheel's On Fire'.
Eager to break away from the heavy burden of being in the public spotlight, Julie Driscoll wrote a series of fine compositions and collaborated with her soon-to-be husband Keith Tippett on their arrangements.
The album sessions were produced by Giorgio Gomelsky and featured contributions from some of the finest musicians on the British Jazz and Rock scene, including guitarist Chris Spedding, Elton Dean, Nick Evans and Mark Charig (Soft Machine), Karl Jenkins and Jeff Clyne (Nucleus) and the members of Blossom Toes.
Featuring outstanding pieces such as 'A New Awakening', 'Those That We Love' and 'Break Out', '1969' was an artistic triumph, but was destined to remain unreleased until 1971, due to the collapse of Giorgio Gomelsky's Marmalade Records.
This edition has been newly remastered and is a most welcome reissue of a true classic.