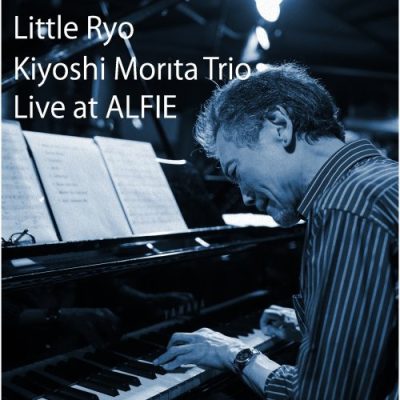 Artist: Kiyoshi Morita Trio
Album: Little Ryo
Year Of Release: 2022
Format: FLAC (tracks)
Tracklist:
01. What Is This Thing Called Love
02. Spring Water
03. Tenderly
04. HADO
05. Little Ryo
06. Body And Soul
07. Manha De Carnaval
08. It Could Happen To You
The second album produced by Yoko Hino, owner of Roppongi Alfie, features Kiyoshi Morita, who captivates audiences with his natural and graceful piano playing. This is his first album as a leader, and in addition to his original compositions such as "Hado" and "Little Ryo," he performs a number of familiar standard numbers. He is a pianist who fits the label's concept of "Enjoy a comfortable live performance even at home.