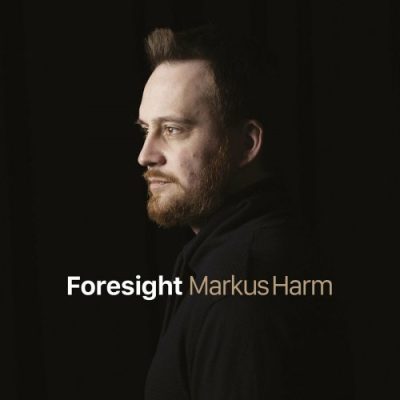 Artist: Markus Harm
Album: Foresight
Genre: Jazz
Label: Double Moon Records
Year Of Release: 2023
Format: FLAC (tracks)
Tracklist:
01. One Way Out
02. Summer of 67
03. Iaen's Mess
04. Foresight
05. To Mccoy
06. You
07. Funny Side Up
08. Spinning Around
09. Say It – Mean It!
The alto saxophonist Markus Harm from Nuremberg releases his third album, "Foresight". Harm and his fellow musicians, Christoph Neuhaus on guitar, Jens Loh on bass and Dominik Raab on drums, have consistently further developed their specific ensemble sound. Harm composed nine new pieces for his musicians, from the fluffy opener "One Way Out" to the beautiful ballad "You" – dedicated to Harm's wife Alex – to "Iaen's Mess", in which the saxophonist grapples with the French composer Olivier Messiaen.