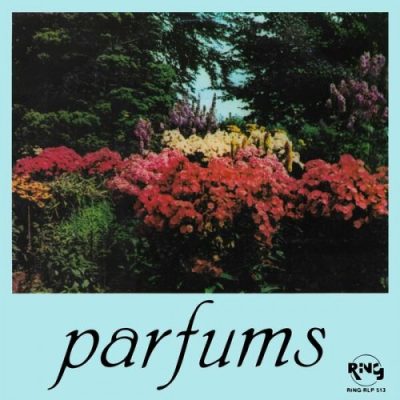 Artist: Oscar Rocchi
Album: Parfums
Label: Four Flies
Year Of Release: 2023
Format: FLAC (tracks)
Tracklist:
01. J'ai Ose'
02. Eau Folle
03. Femme
04. Yendy
05. Calandre
06. Sauvage
07. Vent Vert
08. Mystere
09. Ma Griffe
10. Yasmine
11. Tea Rose
12. Nuit D'Etoile
13. Fidji
14. Opium
Originally released in 1981 on Ring, one of the labels owned by Edizioni Minstrel, "Parfums" is a collaboration between Italian library music heavyweights Fabio Fabor and Oscar Rocchi, who worked together several times in the course of their long and prolific careers. As implied by its title, the album has a synaesthetic quality to it. Accompanied by a small string ensemble, each composer 'translates' into music seven famous luxury perfumes for women, thus exploring the connections between sound and smell. The resulting fourteen tracks envelop the listener like gentle, warm and sensual fragrances (one easily thinks of sandalwood, patchouli, white musk, with maybe a hint of citrus here and there). With its smooth easy-listening arrangements and dreamy nocturnal ballads, "Parfums" is the perfect soundtrack to a relaxing or romantic evening. Thanks to Four Flies Records, it is now available for the first time ever in digital format. Just press play and smell the scent of music!