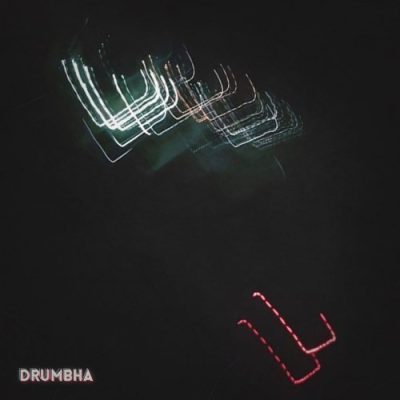 Artist: Giacinto Maiorca & Oscar De Caro
Album: Drumbha
Label: Auand
Year Of Release: 2022
Format: FLAC (tracks)
Tracklist:
1. Drumbha (03:23)
2. Reeoh (03:24)
3. Myrazh (05:28)
4. Tread (04:09)
5. Interlude (01:37)
6. Deep (03:11)
7. Seven (03:37)
8. E Bardhe (03:49)
Drumbha was conceived in the summer of 2020, when the Italian musicians Giacinto Maiorca and Oscar De Caro decided not to passively wait for the live show hiatus to be over. Originally started as a selection and collection of drums and tuba grooves – hence, Drumbha – the process quickly inspired a new album.
«At first, we were definitely not aware of what would happen – they confess – but in July, over just one week, we laid the groundwork for the entire recording. Later, we involved several friends of ours to add specific colors to each track. What makes Drumbha different is the reworking of acoustic sounds through electronics. Any sound in the album comes from something we played, often on acoustic instruments such as trombone and euphonium: after post-production, they sound totally different, barely reminding the source. We've only used original reworks of sounds.»
"Drumbha", released by Auand Records in its Fluid series, will be available on BandCamp starting June 24th, while the singles will be available on all streaming platforms starting Friday, April 8th.
Four videos complete the release – directed by Tony Perri, the short series features Italian performer Giorgia Conte. In a dreamy setting, the videos aim at putting on the screen what the composers wrote in music. «Our tunes – Maiorca and De Caro add – tell our story, our lives and our idea of time: that unerasable image that must belong to the dreamer who wants to tell his idea.»
Along with Giacinto Maiorca (drums, percussion, bass, and electronics) and Oscar De Caro (tuba, euphonium, and trombone) the album features many guests, also appearing in the live performances.