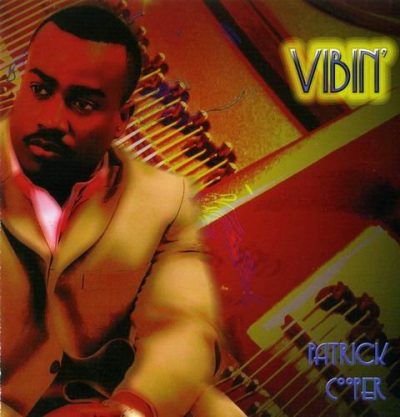 Artist: Patrick Cooper
Album: Vibin'
Year Of Release: 2008
Format: FLAC (image+.cue)
Tracklist:
01. Vibin'
02. Leavin
03. Free
04. Pieces Of A Puzzle
05. Can't Wait
06. What Must I Do?
07. Fix It
08. That Day
09. Your Turn
10. Smooth
11. Yes
As one of the most sought after keyboardist, producer and songwriter by fellow jazz artists and now the world will know what they know: Patrick Cooper is a true giant in his own right. Consider this, he wrote the title song on Marcus Johnson's "Just Doing What I Do" & also wrote the track "Make it Happen" on Marus Johnson's latest CD titled "The Phoenix". This awesome keyboardist was the musical director for the Smooth Jazz All-Stars including stars such as Nick Colionne and Regina Belle. Patrick has also performed at the Bahamas Jazz Festival.