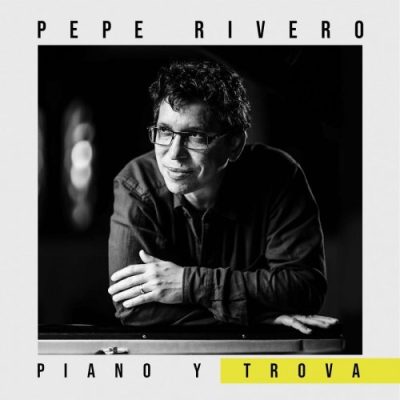 Artist: Pepe Rivero
Album: Piano y Trova
Genre: Jazz
Label: Cezanne Producciones
Year Of Release: 2023
Format: FLAC (tracks)
Tracklist:
01. Longina
02. Aquellos Ojos Verdes
03. Veinte Años
04. Siempre en Mi Corazón
05. Olvido
06. Tristeza
07. Perla Marina
08. Convergencia
09. Ay Mamá Inés
10. Años
The new record work by Pepe Rivero and Àngela Cervantes "Ones i Arenes", consists of the version in Jazz Filin (Bolero Jazz) of the melodies of the Puerto Rican singer, of Catalan origin, Sylvia Rexach. Sylvia's songs and lyrics are loaded with nuances and irresistible intensities, due to her desire for art and abundantly demonstrated talents. The strength of her daring and nonconformist poetry, for an artist of her time, reminds us of the fundamental work that figures like her had in Latin America and in Western society, for the autonomy and emancipation of women , in a time of men.