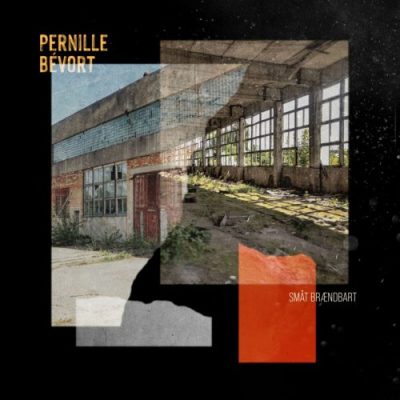 Artist: Pernille Bévort
Album: Småt Brændbart
Label: Gateway Music
Year Of Release: 2022
Format: FLAC (tracks)
Tracklist:
01. Driftløs
02. Myresyre
03. Småt Brændbart
04. Stærk som et Korthus
05. Suuh
06. Træder ind
07. Intentional Interlude I
08. Nyt Land n. 4
09. Håb Forude
10. Hornfisk i Dans
11. Engleskvulp
12. Fonemer i Vand II
13. Glæder mig
14. Har tabt det meste
15. Sur lugt gennem Europa
16. Ansatser
17. Rejsen
18. Afsløret
19. Intentional Interlude II
20. Epilog (Forundring)
Pernille Bévort has made solo album no. 2, where it was Gopler and other Disturbing Phenomena on the first album, this time the saxophonist focuses on Småt Brændbart.
It is a mixture of spoken word, saxophone, effects and beats. Pernille Bévort has been responsible for the whole thing apart from a few co-actors. She has written the lyrics which are philosophical thoughts about decay and transience. Saxophones, clarinets and flutes are mixed with real sounds – and are in rewarding harmony with the lyrics. The music also has a philosophizing expression. The thoughts about what was lost and lost through the life lived are given sound, text and music. It helps to start thinking about our own decline or that around us.
It is a comprehensive and coherent work, where the beautiful photos of the album cover with decay were also taken by Pernille Bévort. It is outside the safe and familiar framework of jazz that Bévort, with the help of jazz, has created a deeply original work that does not flatter the past or the present but is his own.