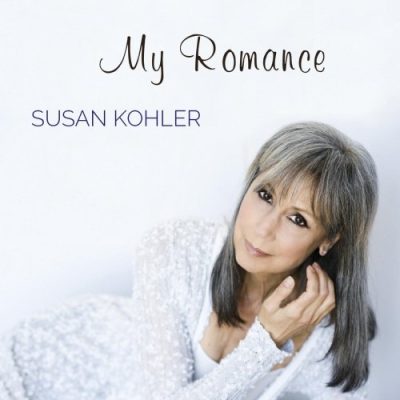 Artist: Susan Kohler
Album: My Romance
Year Of Release: 2016
Format: FLAC (tracks)
Tracklist:
01. Where Do You Start?
02. Being Alive
03. My Romance
04. When Lights Are Low
05. So Nice
06. My Foolish Heart
07. Sway
08. I've Never Been in Love Before
09. On My Way to You
My Romance is a collection of nine cover songs set to examine the cycle one endures in a romantic relationship. It begins appropriately with "Where Do You Start?" and ends with "On My Way to You," quietly suggesting that the journey is the destination. Susan produced the album with notable jazz musician Jeff Colella to find the tender, yet passionate message of each arrangement.